---
Welcome to the Elite
Hello everyone and welcome to GQ Armory!
GQ Armory started because we wanted to build world class firearms that are beautiful, lightweight and reliable. Where function meets form. We want to offer the best value per dollar spent with our lineup. We carry other brands we love too! We are actively working on this website to create a complete online shopping solution. In the meantime, be sure to tune in to our Facebook and Instagram accounts for new inventory, specials, and updates! Also, check out our Webinars. We sell tickets to live webinar firearms reviews and then give the item away at the end to one member of the audience! How cool is that? Grab some seats, join us for some fun, gain some knowledge and have your chance to win!
Thank you all very much. I greatly look forward to working with you!.
Cheers,
Quinn
Products We Believe In
One objective that we put a great deal of emphasis on is not making or selling products for the sake of profit. Yes we are a business, yes we need to survive in this world too, but we strongly feel that the only way we can give you our best is to only sell products that we truly believe in and stand behind fully.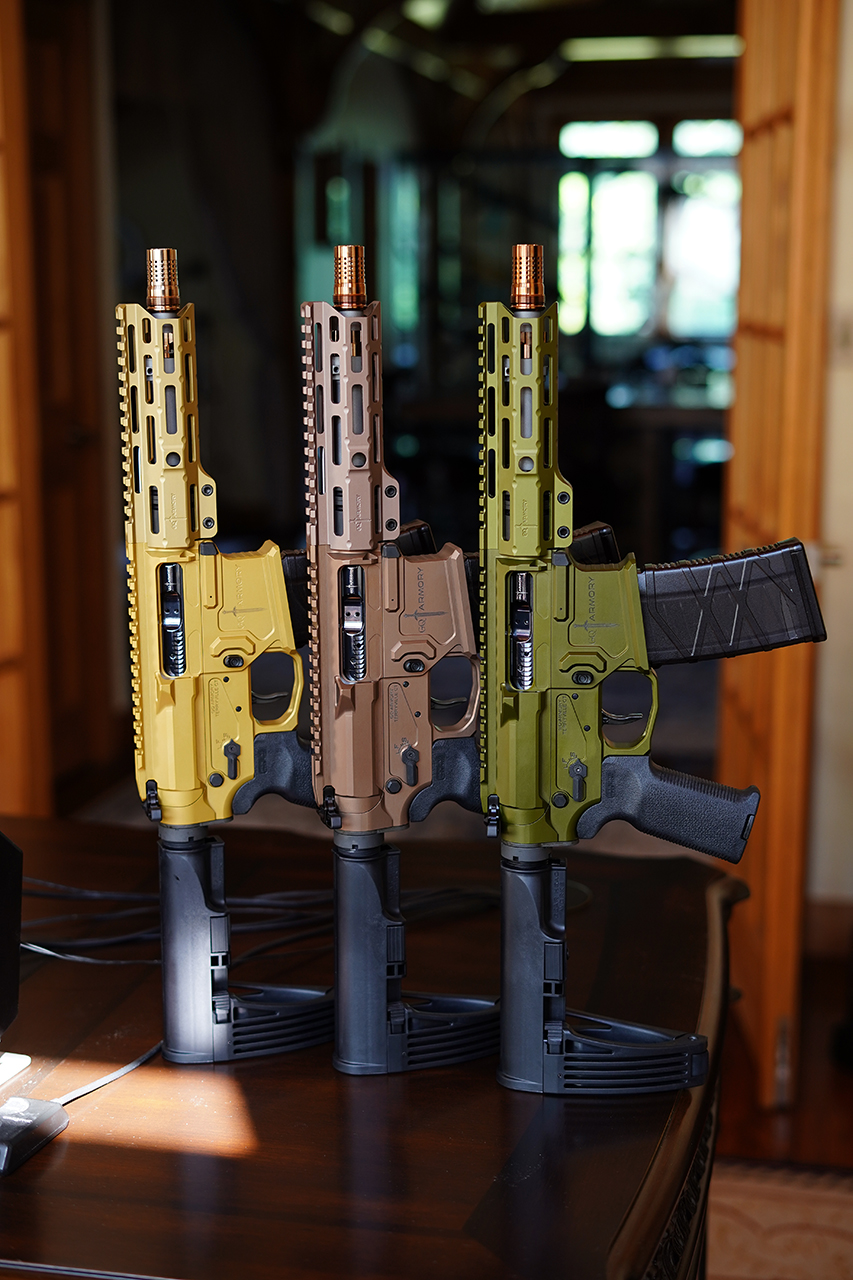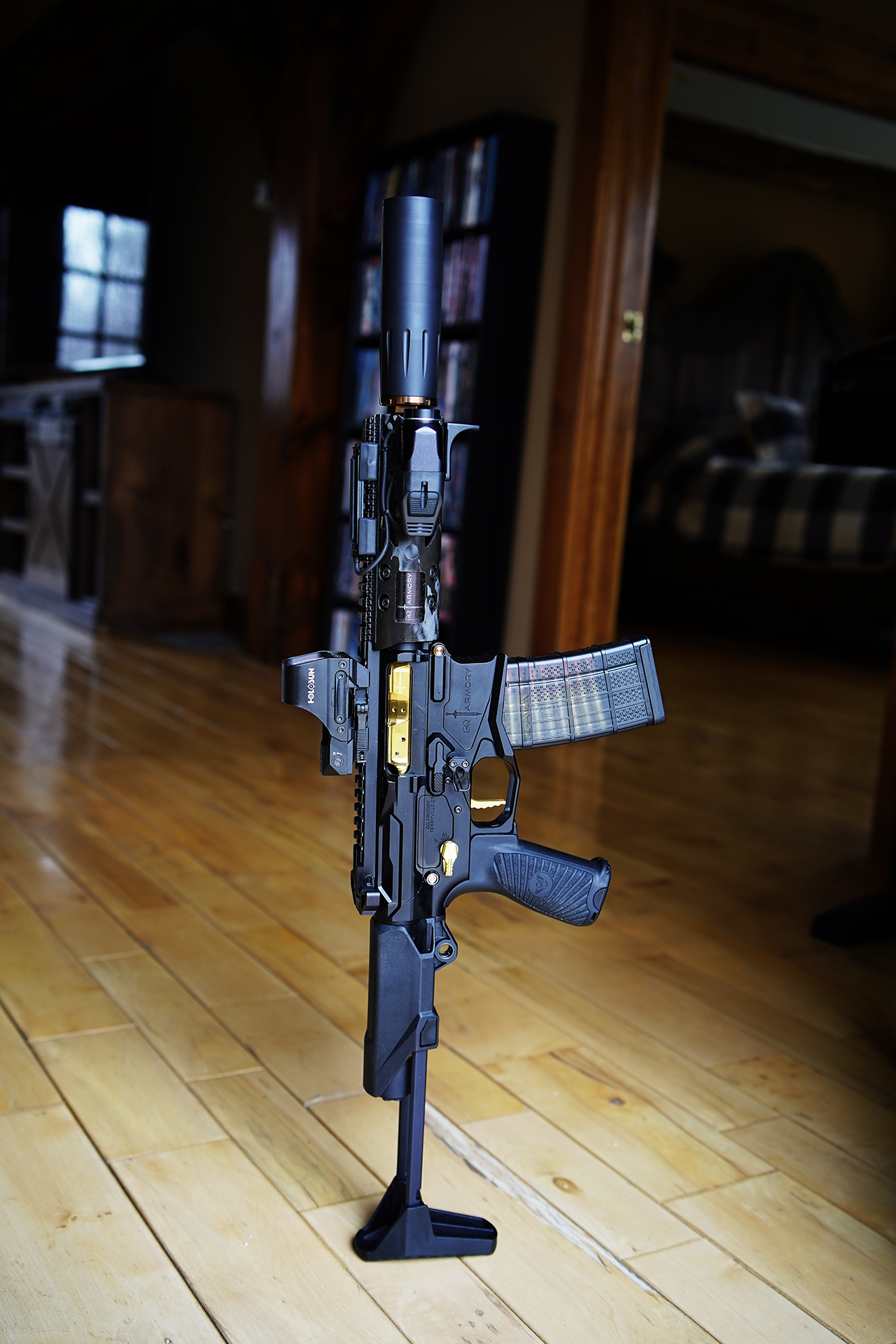 Sign up for our emails!

---
---
For new products, promotions and updates!