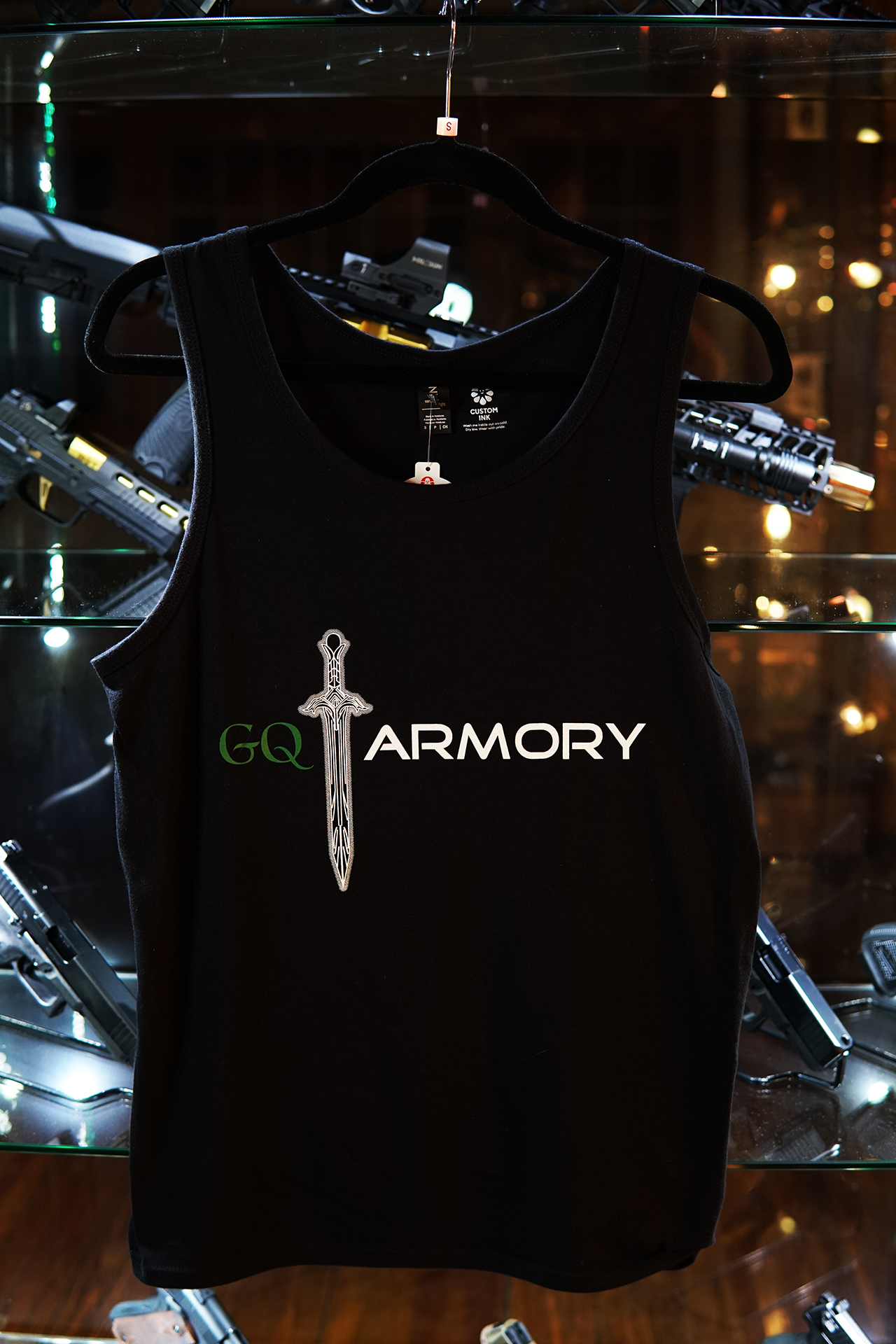 GQ Armory Official Tank
August 23, 2021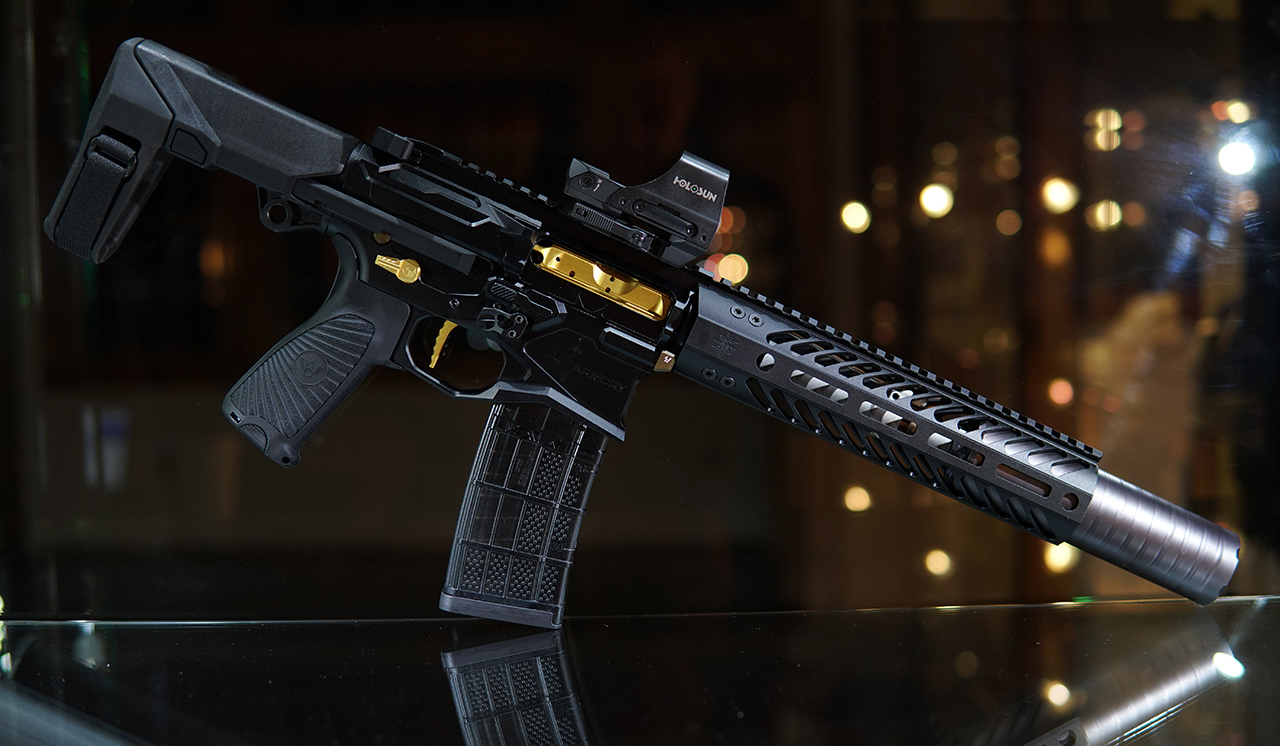 Paladin SD CT Legal
October 20, 2021
Paladin-10 .308 CT Legal
Details
The Paladin-10 .308 by GQ Armory:  Welcome to the Elite.

Developed at GQ Armory by Quinn and Chris, The Paladin-10 is our flagship .308 battle rifle offering and we are SO PROUD to be able to offer this to our brothers! A reliable, accurate, lightweight, and beautiful custom defensive firearm that leaves no stone left unturned. Every component was carefully chosen to create a weapons platform that combines beauty, functionality and lightness. Built to run suppressed, The Paladin PDW's gas system is fully tune-able to run whatever .308 Winchester cartridge you feed it while keeping gas blowback at a minimum. All Paladin-10's get Q's Cherry Bomb Muzzle device and Q Whistle Tip blast can to allow easy use of any of Q's QD silencers. No need to upgrade anything, just add your optic of choice and go! In ancient times, Paladins were The Chosen. Only the purest of heart, trained in the art of war and adorned in gold armor. Their mission was to battle the evil spawned in the world until their last breath taken. We built our Paladin PDW around this ethos. Welcome to the Elite.
FEATURES & SPECS:
– CALIBER: .308 Winchester
– LIGHTWEIGHT TYPE III HARD COAT ANODIZED BILLET 7075 RECEIVERS
– AMBIDEXTROUS BOLT RELEASE (SAY GOODBYE TO BAD LEVERS)
– GENEROUSLY FLARED MAGWELL
– 6061 T6 ALUMINUM M-LOK SUPRESSOR HANDGUARD
– TITANIUM NITRIDED BOLT CARRIER GROUP
– GEAR HEAD WORKS TAILHOOK MOD2 BRACE
– ADJUSTABLE LOW-PROFILE GAS BLOCK
– BARREL: 12″ 4150 CHROME MOLLY , 1:10 TWIST, 5/8×24 THREADS
– Q CHERRY BOMB MUZZLEBRAKE FOR TRASH PANDA AND THUNDER CHICKEN QD SILENCERS
– Q WHISTLETIP TO SEND CONCUSSION FORWARD AND PROTECT SILENCER THREADS WHEN NOT USING A SILENCER
– TRIGGER: SINGLE STAGE, 3 LBS W/ANTI-WALK PINS
– RADIAN RAPTOR-SD CHARGING HANDLE (MITIGATES GAS BLOW BACK)
– GOLD AMBIDEXTROUS SAFETY SELECTOR
– BILLET 7075 MAG RELEASE
– LENGTH: 29″ PISTOL COLLAPSED
– WEIGHT: 7 LBS 0 OZ
– WARRANTY: LIFETIME. IF YOU CAN BREAK IT, WE WILL FIX IT!
 ==========================================================
Additional information
| | |
| --- | --- |
| ***FFL Required*** | When purchasing a firearm or other restricted item, federal law requires that it MUST ship to a licensed dealer in your state. Please have your FFL send a copy of their license to ffl@gqarmory.com or put their information in the Order Notes section and we'll take care of it for you. Please use your own information for billing and shipping as this is only for payment verification. If you need assistance locating a dealer to have your firearm shipped to, please contact us or enter your zip code at the GunBroker FFL dealer network website. |