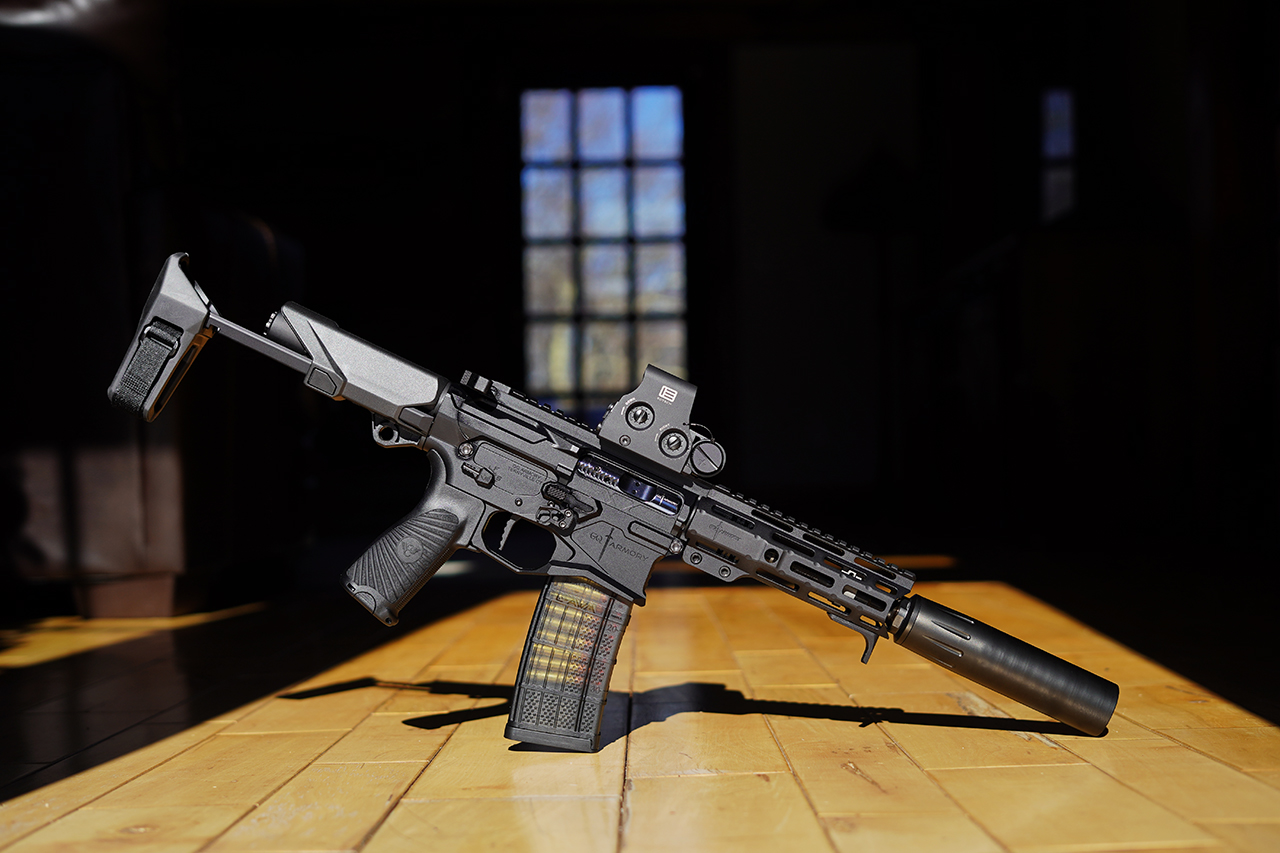 Paladin PDW Black Edition .300 Blackout 7″
March 17, 2023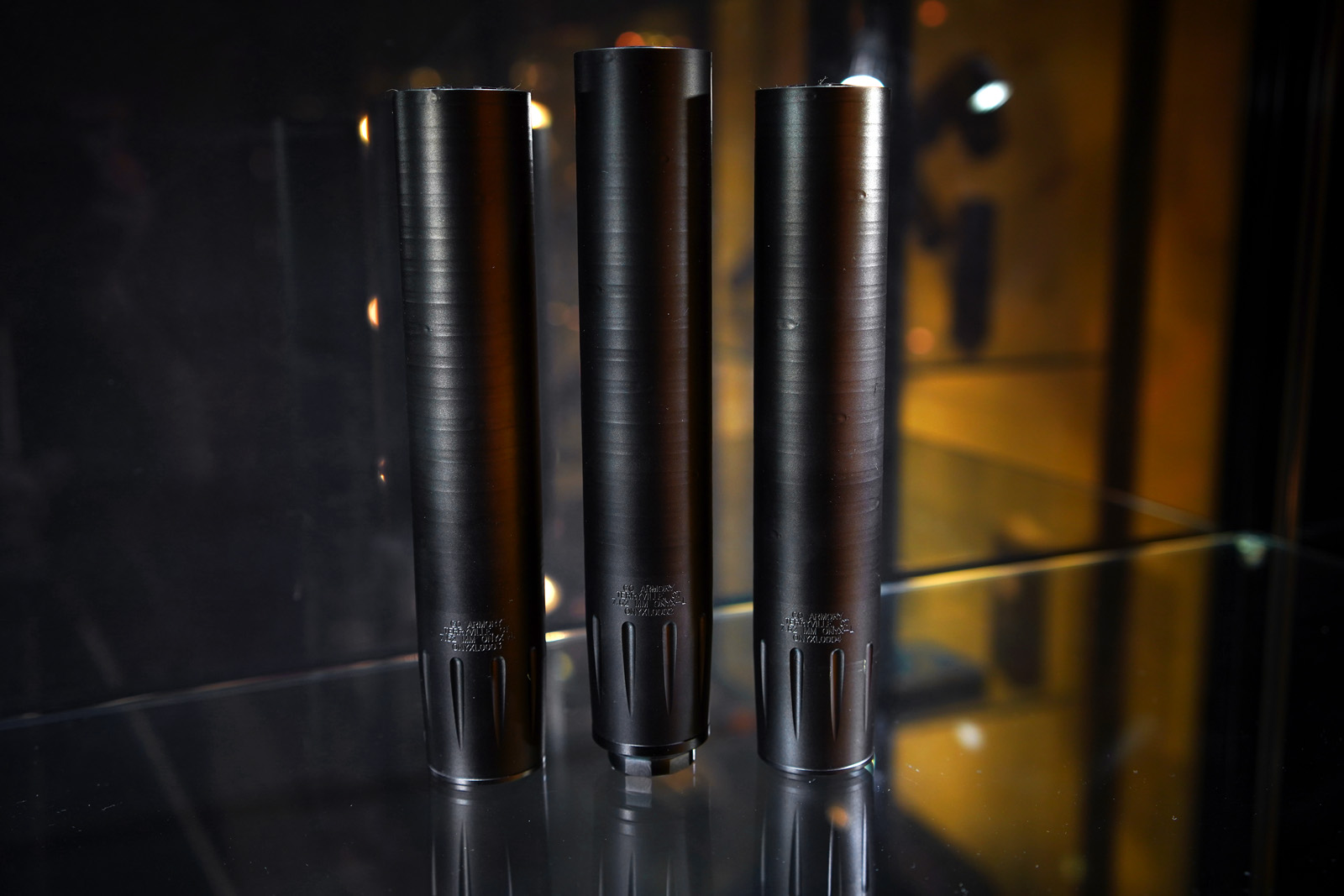 Onyx L Silencer .30 Cal
June 6, 2023
Limited Edition Lightweight BCG .223/5.56/.300
$285.00
Details
GQ Armory Limited Edition Lightweight BCG

In the Paladin's earlier stages of development, we did a collaboration of these lightweight BCGs with ICRW. This coating: C4V is similar to the TDC we use today, which are both superior to any conventional TiN, Black Nitride, Nickel Boron, etc. It yields a hardness of 2600 vickers, which means carbon has minimum opportunity to cling to it. This results in smoother cycling, longer intervals in between cleanings / oiling, and MUCH easier cleaning overall. Not to mention the reduced recoil and ability shoot faster! We only have limited quantities of these lightweight BCGs left. Once they are gone they are gone. Grab one while you can!
FEATURES & SPECS:
– C4V GOLD COATED
– 2600 VICKERS AND ONLY 0.4 COEFFICIENT OF FRICTION
– 9.2 OZ IN WEIGHT
– MIL-SPEC AR-15 COMPATIBLE
– WARRANTY: LIFETIME. IF YOU CAN BREAK IT, WE WILL FIX IT!
 ==========================================================